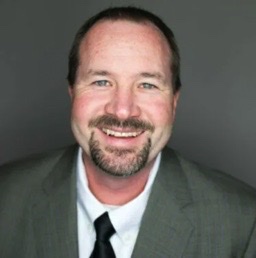 Tolen Teigen is the Chief Investment Officer of FinDec and holds a number of relevant financial certifications, including CFA, CFP, AIF, C(k)P, ChFC, CASL, AEP and MSFS.
A financial professional for nearly 20 years, Tolen has spent seven years on the FinDec leadership team helping people make sound financial decisions. Tolen takes great pride in helping individuals and families develop financial security so they can focus on their interpersonal desires and goals. Very few financial professionals are both certified financial advisors and certified financial planners. Having both means Tolen brings a diverse background and understanding of how to work with both corporate clients and individual investors.
He has a track record of retaining clients and building on those relationships — clients regularly note that they fully trust him and will follow his advice wholeheartedly.