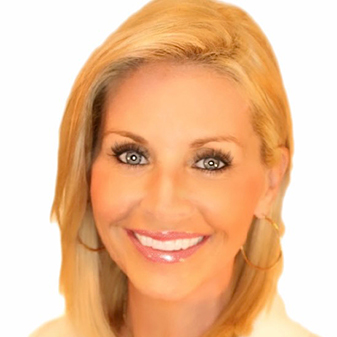 Kristin Kelly started her career with New York Life, in 2015. She quickly worked her way up the ranks, as one of the top producing agents, in not only the general office and Pacific Zone, but nationally, as well.
She's been a featured agent on the New York Life company website and magazine, and is a frequent guest speaker and trainer around the country, mentoring new and established agents.
Her firm works with families, business owners, employees, professional athletes and public safety agencies throughout the country; focusing on financial health and wellness. They provide on-site, complimentary educational workshops to police, fire, and correctional agencies, professional athletic associations, and to employees and businesses of all sizes.
Additionally, their team works with clients and families, one-on-one, to provide a customized, individual approach to family protection and financial independence.
Before making a career at New York Life, Kristin was a TV News Reporter for over 15 years, with all of the major networks, coast to coast. She graduated from Hofstra University in Long Island, New York, with a Broadcast Journalism degree and was a Division I, All-American Lacrosse player and Coca Cola MPV. Kristin loves volunteering in the community and spending time outdoors with her husband, two children and fur-babies.